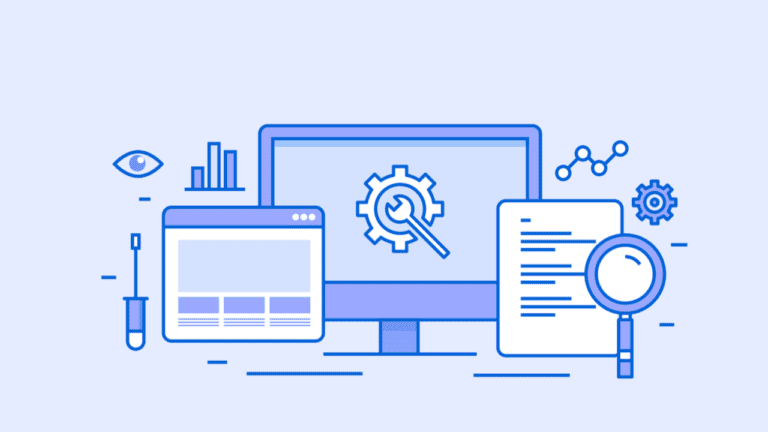 What is on-site SEO optimization?
On-site SEO is the practice of optimizing your website internally (without the use of external factors such as backlinks) in order to get high search engine rankings. Most SEO approaches begin with on-site SEO, and it is one of the SEO fundamentals.
What are the main on-site SEO factors and how to optimize them?
Keywords:
Keywords that are relevant to your business should be well optimized on your various web pages, including page titles, headings, paragraphs, and blogs. However, you should ensure that your keywords are not over-optimized and blend naturally into their context, as keyword stuffing is a black hat SEO tactic that will be penalized by search engines.
Content:
When it comes to content, quality outweighs quantity, since search engines strive to give a good user experience and meet the user\'s search intent. As a result, you should ensure that your information serves the correct purpose and provides users with the information they seek.
Alt tags:
Alt tags (alternative tags) are primarily used to describe for search engines what media files on a website are for or what they indicate as search engines cannot see images, they read the alt tags in order to determine the relevance or importance of those media files.
Metadata:
Similar to alt tags, metadata is used to tell search engines what a web page is about. The meta description of a web page is frequently displayed beneath the page's title in the search results; therefore, the metadata is useful not just for search engines but also for web users. 
URL structure:
The appearance of your URL can have a significant impact on how search engines rank your website because it is one of the first things they read and analyse before displaying any search results; also, the shorter the link, the better for both search engines and online users. As a result, each URL should clearly define the web page to which it links. For example, if your blog is talking about the best sports cars, your link should look similar to this:
Https://www.website.com/blog/best-sports-cars
And not something like this
https://www.website.com/index/dexgrebntbdbe?11w3
Here are some tips to optimize your URL structure:
use HTTPS (S for secure) instead of HTTP
make it relevant to what your web page is about
avoid keyword stuffing
use hyphens to separate words within your URL's
Mobile friendliness:
With the constant changes in search engine algorithms, particularly Google\'s, more emphasis is being placed on websites that are mobile friendly. Given that over 95 percent of online consumers use mobile phones, you should ensure that your website is well optimized for mobile use.
Image optimization:
Images play an important role in optimizing your website for SEO, not just for search engines but also for users, which is the most important. Having high quality images, such as infographics, step-by-step instructions, or even fun images that reflect your website\'s main topics, is a great way to increase user engagement and, as a result, improve rankings. However, you must ensure that your photos contain appropriate alt tags that clarify what the image is attempting to convey, as this is how search engines interpret images.
Conclusion:
The mentioned on-site SEO factors are some of many, you have to keep in mind that your on-site SEO strategies should be aiming to improve the user's experience and not just for search engines
#Happy_SEO