SEO stands for Search engine optimization, and it is the process of improving websites rankings for a specific set of keywords:
Example: if you have a website that is promoting interior design services, and it has been properly optimized for search engines, it will show on top of the search results when people search for keywords such as:
1- interior design 
2- interior design in Dubai
3- the best interior design firm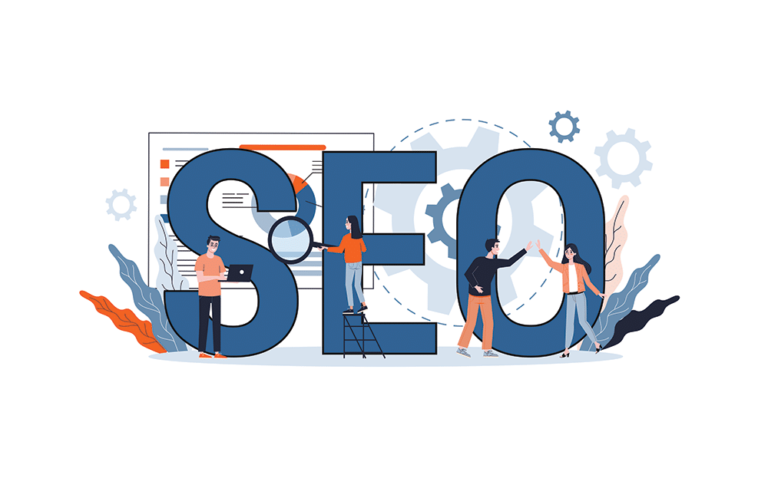 Having  high search engine rankings requires the implementations of many different processes and strategies depending on why you want to rank high,
SEO for an E-commerce website could be a little different compared to a corporate website, however, these are the main basic SEO processes needed for a successful SEO campaign:
Keyword research
 on page SEO 
 off page SEO 
And quality content
How long does it take to see results?
SEO ranking results may vary depending on a variety of factors like:
competition for the same keywords set 
the quality of content
the quality of back links 
crawlability of search engines 
and more, however, the average ranking time falls between 3 and 6 months,
Dubai has became crowded with marketing agencies that offer all kinds of marketing services, but unfortunately, not all of these agencies provide the quality or the value that they promise to give and that's why "RANKED" was born, with a page 1 success rate of 90% we let our results speak instead of making generic claims. 
Let us get you RANKED!