Let us create your online presence!
A Website is crucial for almost all types of businesses and when built correctly it could transform into a great source of lead generation especially when a website has high rankings in the search results within a relevant keyword set.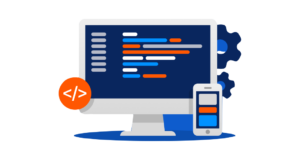 Why do you need a website?
Build your converting website today