Improve your online presence and show your business to the world
It's time to conquer the social media game!
How is your social media doing?
If you have a business to promote, a product to sell, or a personal brand to build, social media is a must.
Social media presence has become as important as physical business presence, especially in a time when all businesses are moving towards online marketing and E-commerce; if you are not keeping up, you are out of the game!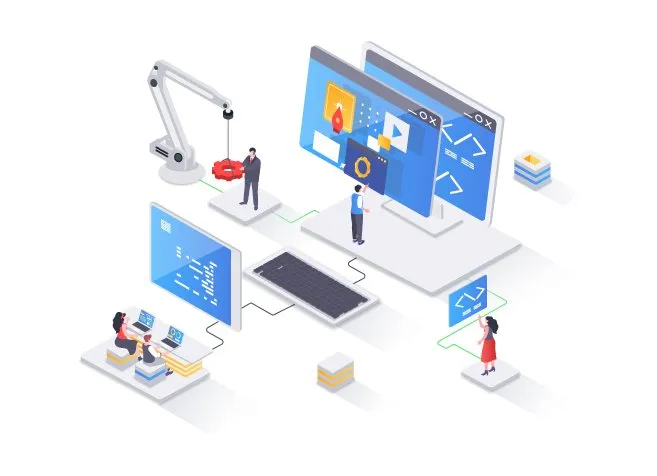 Social media marketing in Dubai
Dubai's market has become one of the most competitive especially in the field of web development and digital marketing, that's why we always try to go the extra step in providing the ultimate digital service experience for the best price possible.

Our social media marketing services:
What is Social Media Marketing?
Social media marketing or SMM is basically promoting your business or personal brands on different social media platforms by creating unique content and engaging with your audience
How does social media marketing work?
Social media marketing consists of different aspects that makes it work:First you need consistent quality content that is unique, engaging and funsecond you have to engage with your audienceand finally you should tell a story
How long does it take to see results?
With Social media marketing, you can start seeing results within a week or two! one post may unexpectedly go viral and boom! you are on a totally different level
We have served a numerous amount of clients in a variety of sectors including medical services, investment firms, consultancies, and retail
Would you like to start a project with us?
Book you free consultation today and start attracting your dream clients.